Institut für Hanfanalytik – We are ISO-certified!
We have used the last months to scrutinize, improve, and optimize all processes in our laboratory, following our objective to keep and permanently improve our already high standards. At the end of this optimizing process, we have faced Quality Austria's Audit and passed the ISO audit with flying colors.
The IFHA is now ISO-certified. We are very pleased about it and will continue to work hard to satisfy our customers in the best possible way.
---
Successful participation in the Emerald Test
As in every year, the Institut für Hanfanalytik has again participated in the Emerald Test™. In this inter-laboratory comparison proficiency test program for US-American cannabis and hemp testing facilities, our analysis has been evaluated and compared to other labs for the analysis of blind samples, both in the category Potency in Hemp Bud and the category Potency in Oils.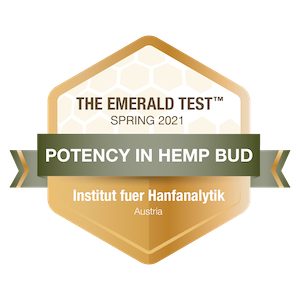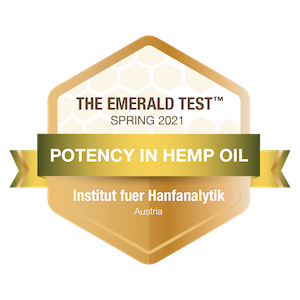 As before, the Institut für Hanfanalytik has met the highest US-American Quality Standards. The Emerald-Badges above demonstrate our laboratory's expertise and commitment to scientific work in the cannabis industry.